PREPARATION FOR LASER NAIL TREATMENT


1. Make sure to remove all nail polish prior to visit. Please do this at least 24 hours in advance.


2. Wear comfortable clothes and/or pants that can easily be rolled up.


3. Bring a separate new, clean pair of socks to change into after your laser nail treatment appointment.


4. Thin all affected nails down using a nail file or through a pedicure/manicure.  Nails should be no larger than 1 mm in actual height


5. Print and complete New Patient Laser Nail Treatment Medical History Form and read Office Policies Form prior to visit or arrive 15 minutes prior to appointment to complete.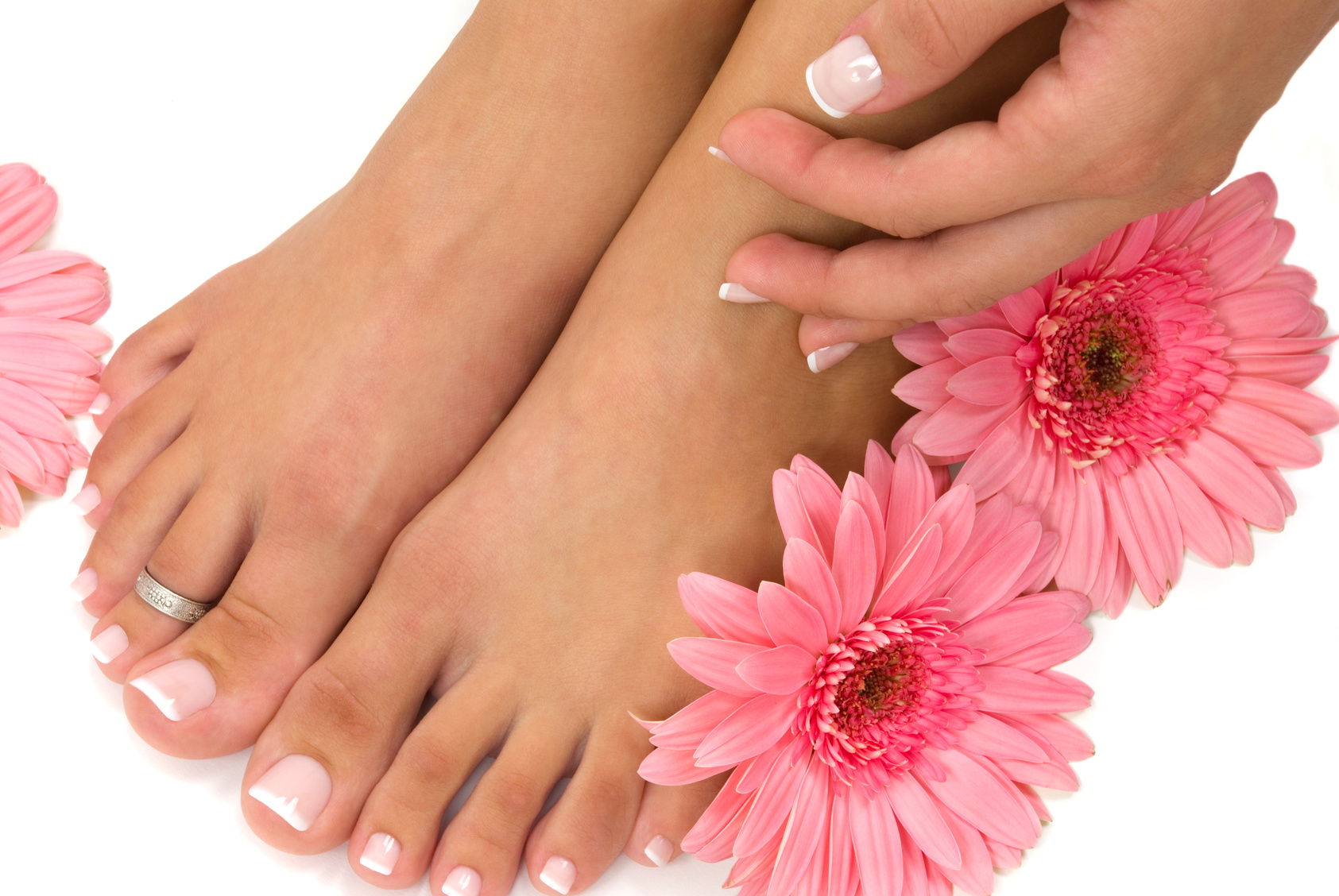 Call us today at 503-946-8700 or Click "Schedule Now" to instantly book your appointment online: