New Naturopathic and Holistic Medicine Patient Information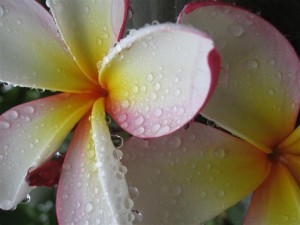 We welcome you to a new path to health.  At Oregon Natural Medicine, we believe it is important to hear what our patients are saying.  We tend to spend a little more time with patients and we believe that this is a good thing.  We feel it is important to get to know who a person is before we can treat  them.  Additionally, we find this allows time for your questions.
At Oregon Natural Medicine, we want you to feel better, sleep better, eat better and feel more energetic and vital.  We are comfortable working with your current physician or becoming your primary care doctor.  We are always happy to provide a free 10 minute consult.
Instructions for First Appointments and Forms/Paperwork
Thermography Visits:
Please arrive on-time to your appointment, no paperwork is needed to be completed in advance.
Please read "preparing for your scan" 24 hours before appointment!
Appointment times vary depending on type of imaging; breast scans are 30-45 minutes, while Full Body scans are 1 hour.
Naturopathic Visits
You have 2 options for completing your forms before your first visit: either complete and submit via secured SSL server online (preferred option, saves paper and allows your holistic physician to start researching your case prior to your visit)
1.Online Naturopathic New Patient Forms (preferred)
or… Print and complete forms prior to your first appointment
2. Printed Naturopathic New Patient Forms
Insurance Coverage
Yes, we do accept insurance at Oregon Natural Medicine. Please follow the insurance link below to find out what plans are accepted:

ADA Accessibility
Unfortunately, Oregon Natural Medicine is not ADA accessible. We apologize for the inconvenience.

Call us today at 503-946-8700