About Dr. Karina Jarvela, ND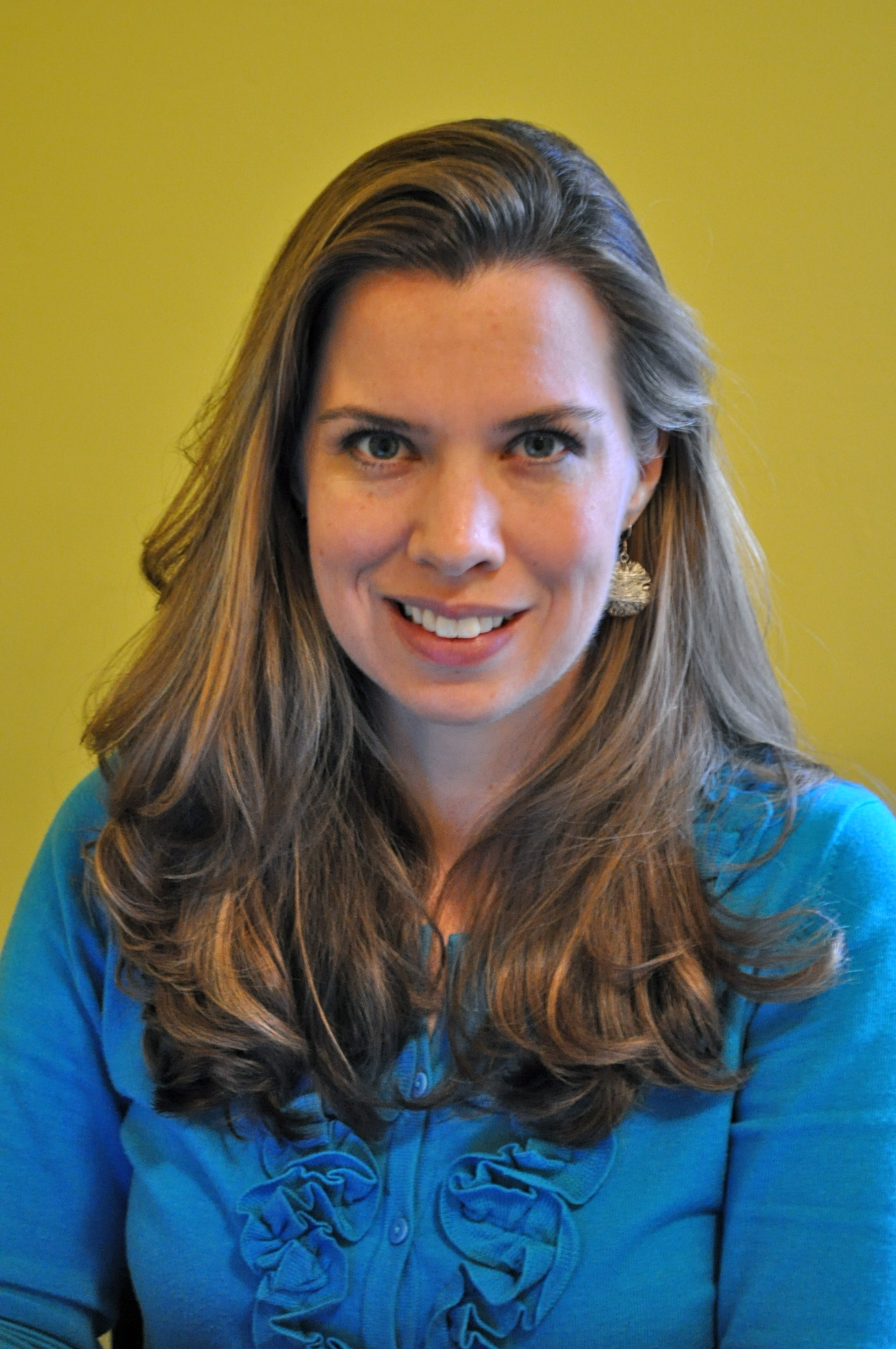 Dr. Jarvela is an Oregon State Board Licensed Naturopathic Physician. She completed her medical training at the National College of Natural Medicine in Portland, Oregon and her undergraduate degree at the University of Texas at Austin.
She holds advanced certification and training in homeopathy through the prestigious New England College of Homeopathy , as well as extensive training in Women's Health, Hormone Therapy, and Medical & Breast Thermography. She has completed a 1-year Women's Health Mentorship with Dr. Kimberly Windstar-Hamlin, which confirmed her passion for treating women's healthcare issues holistically.
Dr. Jarvela practices general family medicine, with a special interest in Naturopathic Gynecology, Menopause, Breast Health, Endocrinology, and Bioidentical Hormone Therapy.
Dr. Jarvela has extensive experience treating hormone imbalances in women of all ages. She treats PMS (breast tenderness, acne, irritability), peri-menopausal symptoms (hot flashes, night sweats, vaginal dryness, low libido), irregular menstrual cycles, PCOS (Polycystic Ovarian Syndrome) and infertility. Dr. Jarvela has extensive experience treating thyroid conditions such as hypothyroidism and Hashimotos thyroiditis. Dr. Jarvela offers an effective, natural herbal and nutritional protocol to treat HPV (human papilloma virus), the virus that may lead to cervical dysplasia or cancer. She has had great success treating endocrinology disorders using a combination of herbal medicine, homeopathy, nutrition, bio-identical hormones and prescription medications (only when indicated). Dr. Jarvela also treats seasonal allergies and chronic sinusitis, as well as anxiety, depression and insomnia.
As a cancer survivor herself, Dr. Jarvela fully understands the frustrations that patients often experience with conventional medicine. She was diagnosed with brain cancer at the age of 13. With the support of her incredible family and a handful of excellent physicians, she had a full recovery and has pursued her life's passion to become a doctor.
"I wanted to know not only how to treat a patient with pharmaceutical drugs, but how to use herbs, homeopathy, vitamins & minerals, diet and stress management to optimize each patient's health." This led her to Naturopathic Medical school, where she could "learn it all".
Dr. Jarvela truly has a holistic, integrative practice where she recognizes that each person is unique and deserves the time to tell their "health story" and develop a treatment plan that will work with their individual lifestyle.
Call us today at 503-946-8700 to book your appointment.