Holistic Aesthetics at Oregon Natural Medicine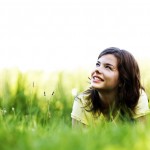 Oregon Natural Medicine is proud to offer holistic treatments for your skincare needs.  Our in-house holistic medical aesthetician will help you with all of your skin care needs.  We specialize in advanced treatments of the skin and is trained in both holistic and medical aesthetics.  Our aesthetician has a strong interest in the treatment of acne, acne scarring, melasma, pigmentation (age spots) reduction, fine line and wrinkle reduction as well as rosacea.
She uses innovative anti-aging treatments and has significant experience in medical microdermabrasion (Dermasweep), advanced and medium depth chemical peels (through VI Peel and Skinceuticals) as well as IPL  facial rejuvenations and IPL hair reduction.  Additionally, Oregon natural Medicine is proud to carry holistic and medical skin care lines.
We offer free skincare consultations to help you make the best decision on what dermatological treatments would be best for your individual skin type.  Her comprehensive appointments focus on a holistic approach to treating your skin.  She offers many services for your skin care needs including:
● Corrective Facial -customized for your skin type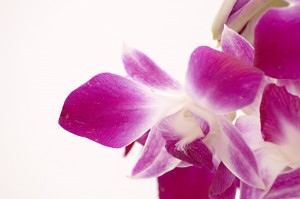 ●  Microdermabrasion (without epi-infusion)
● Dermasweep Microdermabrasion with Epi-infusion Serum
● Clinical Peel-Micropeel ("lunchtime peel")
● Medium Depth Peel -"VI Peel"
● IPL Photofacial
● IPL Hair Reduction
Call us today at 503-946-8700 or Click "Schedule Now" to instantly book your appointment online: